Start Your Adams Career
Adams Electric is always looking for driven and passionate individuals who desire a challenging and rewarding career. We know that our employees are our greatest asset and we invest in them daily. Join us as we continue to BUILD TRUST THROUGH OUR PERFORMANCE.
Whether your passion lies in the field or in the office, Adams has opportunities that expand the organization. With excellent benefits and employee development opportunities, we pride ourselves on setting our employees up for success in their career at Adams.

Benefits & Perks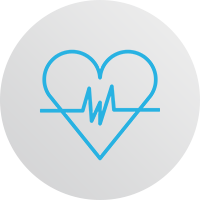 Medical, Dental, & Vision Insurance
Adams is proud to offer our employees coverage in these areas. We offer multiple plans for you and your family at competitive rates!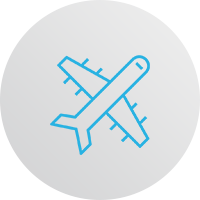 Personal Time Off & Holiday Pay
At Adams, a work-life balance is critical. You work hard and deserve some much needed rest! That's why we offer paid time off and holiday pay to our employees.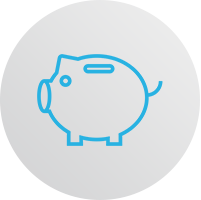 Retirement Planning
Adams offers 401k programs for our employees. We know how important it is for people to start planning for retirement and we want to help you have that security!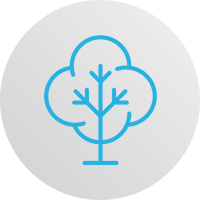 Training & Development
We invest in our employees through training and developmental opportunities across all levels within the company. Your success is our success and together we can build rewarding projects and communities!
Competitive Wages • Weekly Pay • Life Insurance Short and Long-Term Disability • Opportunities to build a job into a CAREER!
Other Opportunities
If you're new to the electrical trade or construction industry, our internship and apprenticeship program(s) are a great stepping stone and can elevate you into the career you desire. Click on our programs above and explore the other exciting opportunities we offer here at Adams Electric!
Electrician Careers at Adams Electric NC
Adams Electric, with facilities in Greensboro, Charlotte, and Raleigh NC, offers fantastic career opportunities  for electrician apprentices, foremen, and other professionals with and without experience in the electrical construction industry. Adams Electric job opportunities include competitive pay, robust benefits, and the opportunity to travel and work in locations throughout North Carolina, South Carolina, Virginia, and the Southeast US. If you're an experienced electrician looking for a job with better electrical company and great pay & benefits, or looking for your first electrical job in your career and want to start out with the best, apply with Adams Electric today!