Construction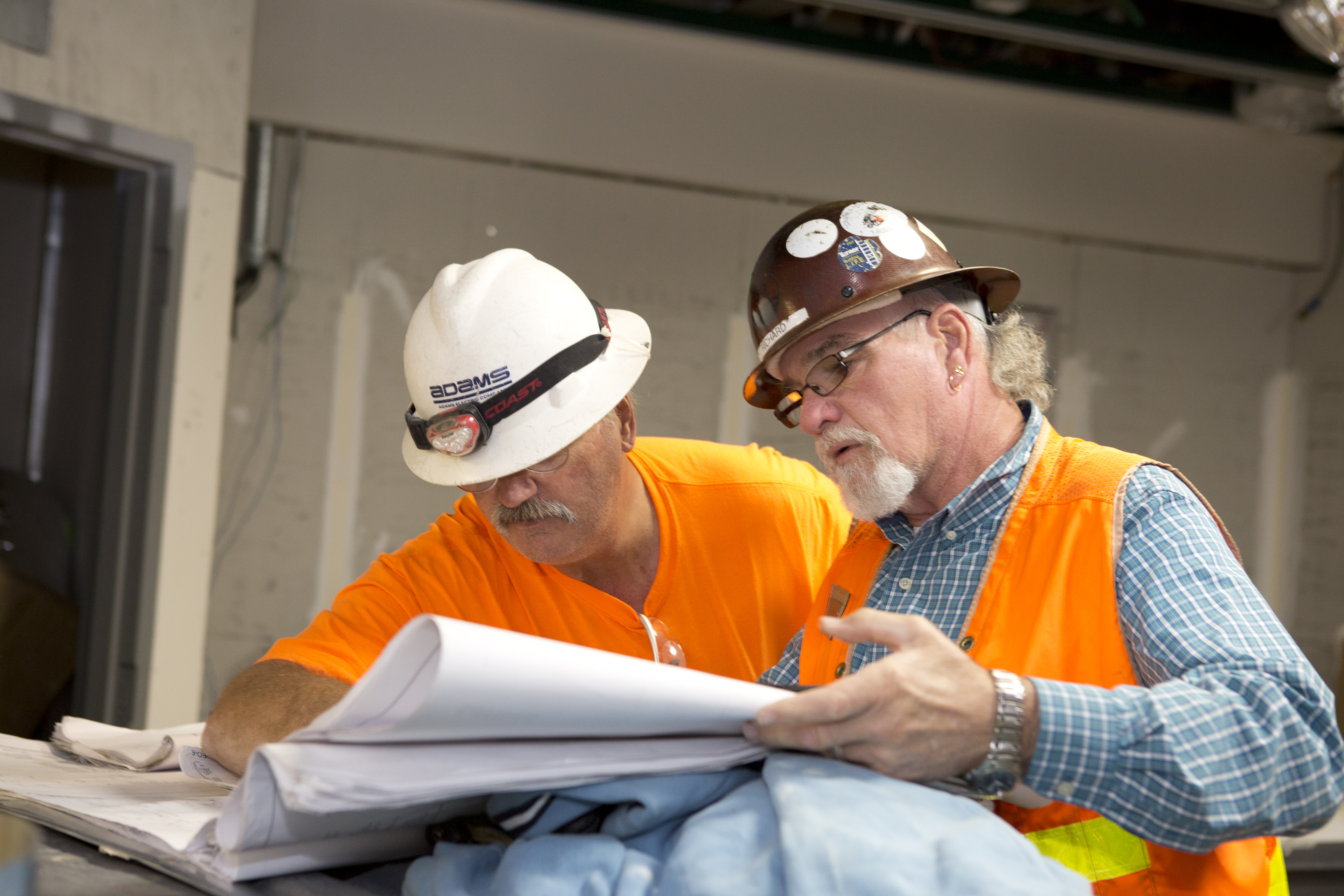 We're more than an Electrical Contractor – Adams Electric is your construction partner.  We provide innovative solutions, the best design and the highest level of quality installations for your project.
With hands-on involvement from the company's principals and project team from preconstruction to project completion; we're able to ensure that the construction process stays within budget and exceeds your project goals.  An experienced project manager, project assistant, field superintendent and an on-site foreman will lead our project team.
The following highlights the main services of the construction phase:
Establish a detailed construction schedule, which highlights all activities including purchasing, fabrication, shop drawing production and construction work in place. The schedule remains updated in order to drive the schedule for the project. In order to maintain schedule, we expedite and manage all materials.
Adams uses our own in-house Virtual Design Construction (VDC) team trained in BIM. BIM/VDC assists with the coordination of work, ability to link electronic files to tablets for our on-site team, pre-fabrication department, importing of electronic files for use with GPS layout, close outs and As-Builts. The use of this technology continues to improve the construction process for the entire project team.
Prepare and implement subcontract agreements and purchase orders.
Coordinate and communicate all activities between the contractor, architect, engineers, owner and any consultants involved in the project to ensure a successful project.
Our Project Managers and Superintendents provide supervision of all on-site activities to ensure safety and quality.
Review, analyze and maintain all project changes, requests for proposals and Request For Information (RFI's)
Maintain and update all related project accounting; including timely and well-supported monthly billings, budgets and changes orders
Manage and supervise all site safety requirements in accordance with OSHA standards and Job Safety Analysis Logs.
Tasks list (Action List) are developed and utilized for all open and closed items. These items are chronologically listed for execution in an expedient manner.
Logs are utilized through construction for the tracking of transmittals, submittals, requests for information (RFI's) and change orders if applicable.
Prepare all closeout activities including punch list, warranty, systems start-up and training, as-built drawings and schedules. Conduct post job inspection and review, warranty fulfillment.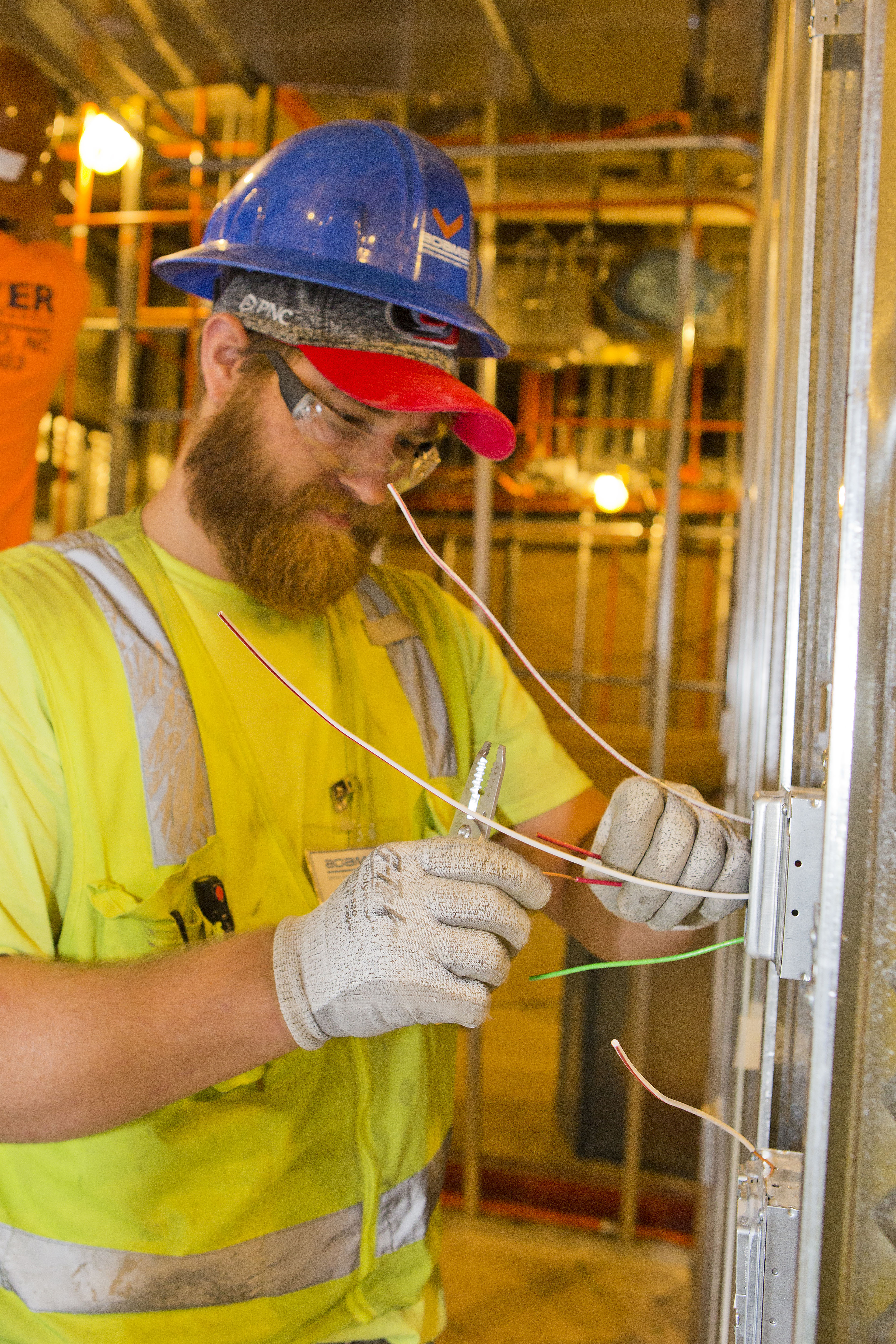 Although we manage our projects with a team approach, we demand individual performance, accountability and responsibility from our associates. Adams Electric takes a pro-active approach to problem solving, teamwork, and the desire to achieve the project objectives. Our team is adaptable to respond to changes and challenges of a project. The success of our approach is reflected in the quality of the finished product and exceeding our client's expectations.