Mission Statement 
BUILDING TRUST THROUGH OUR PERFORMANCE.
Our mission is simple - to build trust through our performance.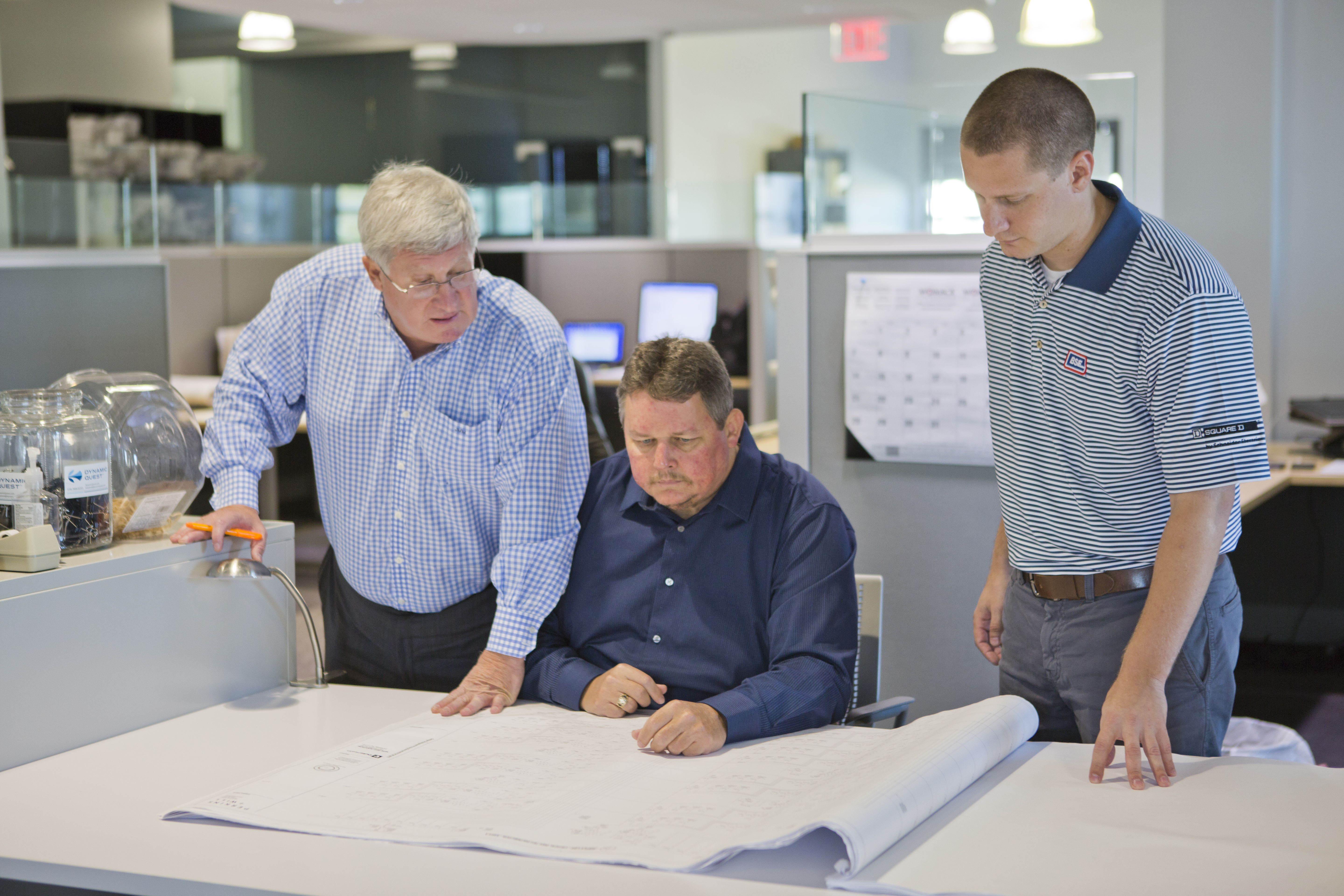 We don't just ask for your trust - we earn it.
We are committed to providing the highest level of quality of service to our clients. With an entrepreneurial and organized approach, we add value to our clients through our passionate team committed to achieving excellence and creating relationships built to last. 
We will achieve our mission with the dedicated efforts to our Associates, Suppliers and Community:
Our Associates
We know our associates are our best asset. Therefore, we invest in our associates by providing skilled training programs and opportunities for professional growth. By creating a culture based on safety, teamwork and trust; our associates have the confidence, training and knowledge to build a high performance work environment that incorporates strong safety working methods.
Our Suppliers
We believe our Suppliers are our business partners.  In order to build trust through performance, we will fulfill our goals and those of our suppliers.  Our partnership is to be mutually beneficial, profitable and enables Adams to provide the highest level of quality and service to our clients.
Our Community
We are committed to enhancing the quality of life in our community through advocating and providing resources.