PreFabrication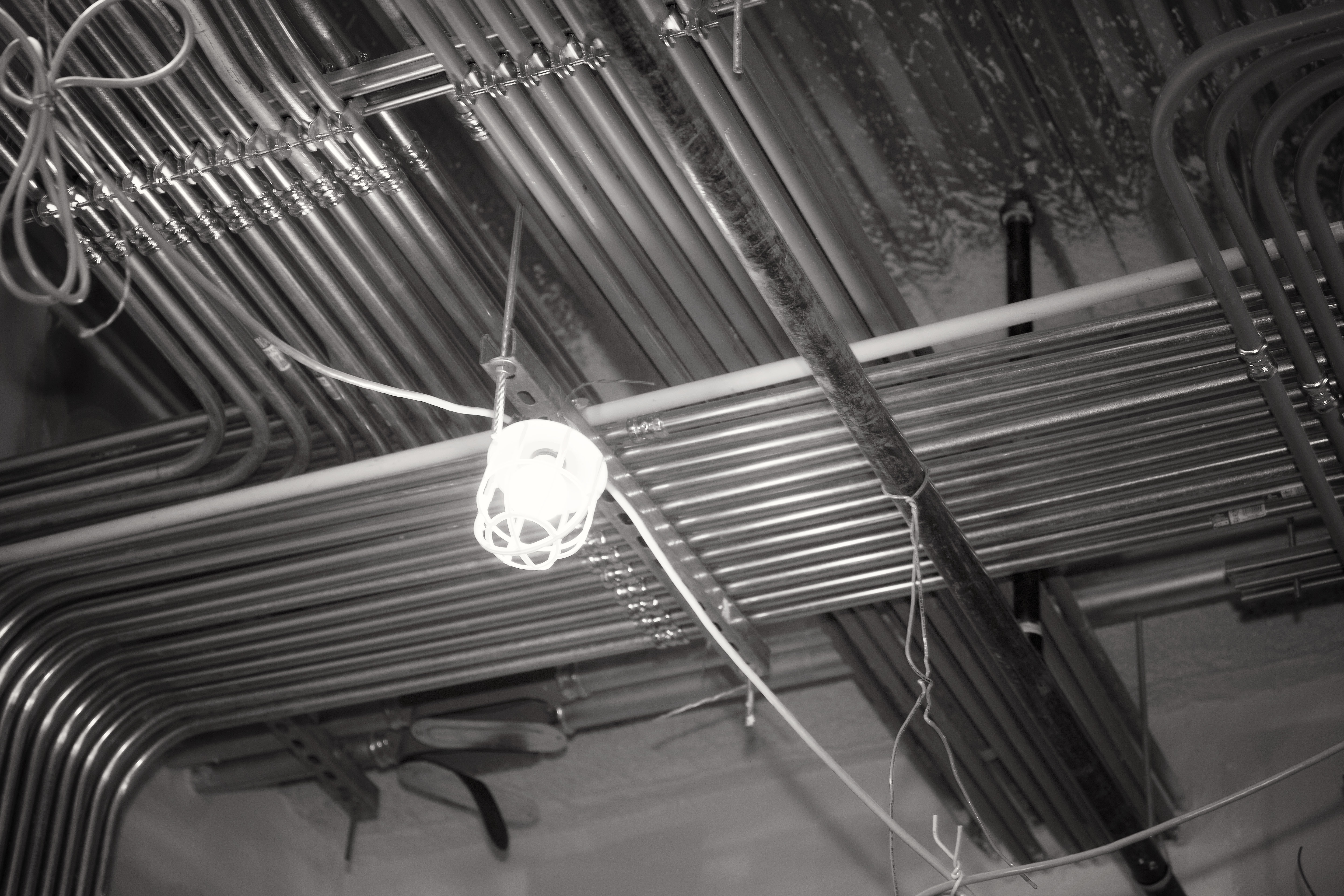 Adams Electric believes in collaboration and innovative solutions.  One solution we believe to be beneficial to our clients is our Prefabrication service.  Our Prefabrication service assembles components of a structure in our factory and transporting complete assemblies or sub-assemblies to our construction sites.
We have found the benefits of the Prefabrication process substantial:
Improve quality
Reduce safety risks
Increase productivity
Decrease overall project costs
Improve construction schedule
Adams Electric's experience with design-build and design-assist projects has helped to create a quality Prefabricated product at a competitive price. Our In-House Building Information Modeling (BIM) team fully supports the prefabrication process and use our experience and current technologies to enhance the use of prefabricated assemblies.
 Adams currently stages and executes the Prefab process in our 8,000 SF Prefabrication facility in Charlotte, NC. In 2014, we staged pre-fab materials for over 1,000,000 SF of healthcare projects in less than a year.