Post Construction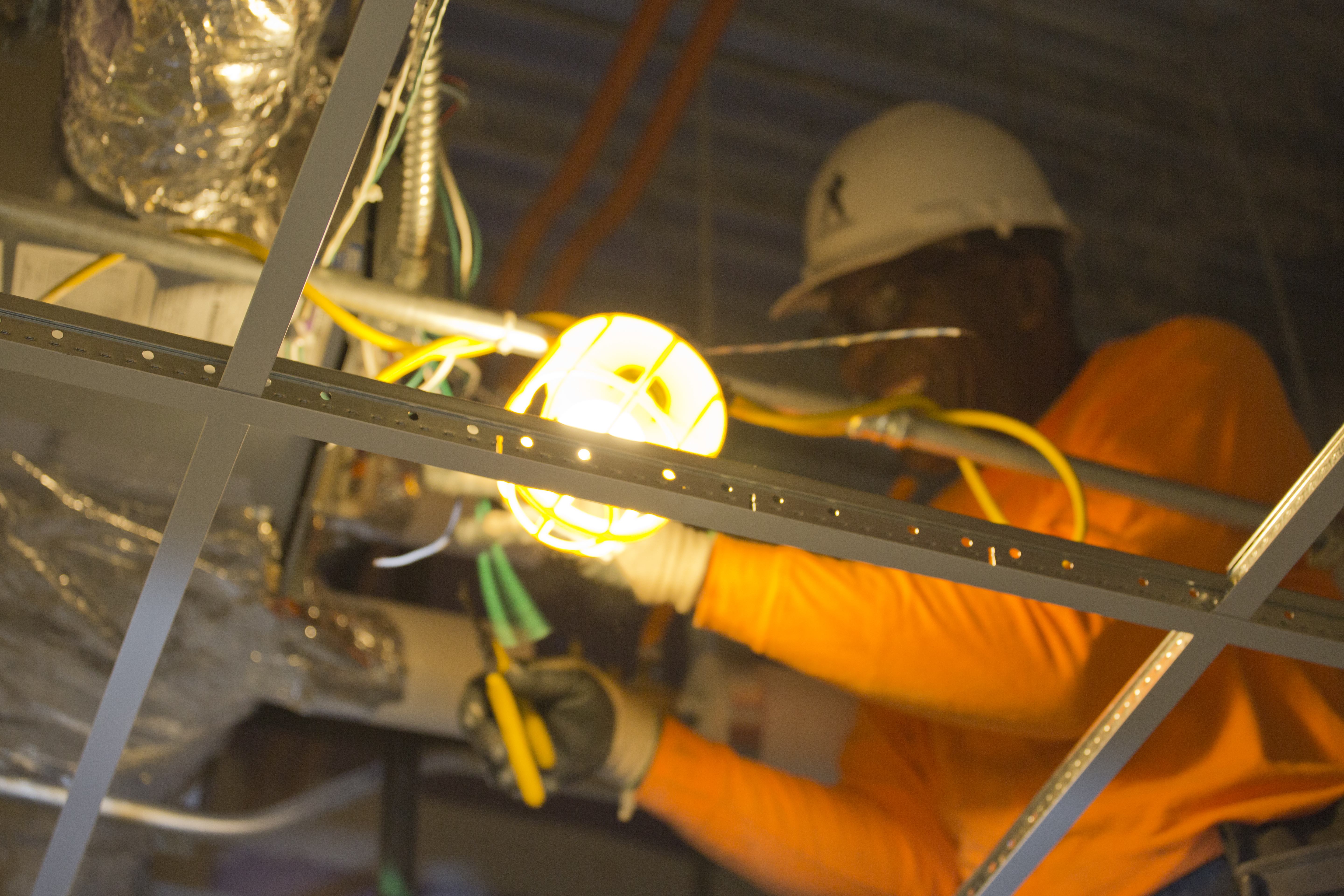 Adams Electric is dedicated to each client by supporting the project beyond its final completion. We enjoy being involved in the initial construction but our goal is to build trust through our performance in order to become a long-term partner.  As a long-term partner, we provide services to assist facility maintenance.  After final project documentation of a project, we deliver the comprehensive warranty information and a dedicated technician from our service. This service enables us to provide the highest quality of service: utilizing technicians familiar with your project throughout your warranty period and beyond its expiration. Our services are diverse and address all your needs beyond your original scope of work. 
Final walk through with client executed by Adams Electric associate
24 hours and 7 days a week service technician available for emergency calls
Alterations performed by experienced technicians familiar with your environment
Courteous staff to assist with your needs
Consultation on lighting and power upgrades available
Lighting maintenance programs available to keep your site well illuminated
Clear, straightforward invoices: itemized bills available if required
Support on completing utility incentive applications
Power monitoring
Perform Infrared Electrical Services
Implement NFPA 70E ARC FLASH Anaylsis
The Quality Assurance - Quality Control manual is completed and turned over at the close of the project
All warranty information is provided and executed per project requirements
Client training on systems and equipment
The Post Construction services are the final phase of our project delivery system. During our Post-Construction Services, we demonstrate that we will not only stand behind our product but maintain it as well. We are proud of maintaining our projects well beyond final completion and building long-lasting relationships with our clients.