WHY ADAMS?
We love what we do and it shows.
It's not a coincidence that Adams Electric has been in business since 1928.  Our commitment to delivering the highest quality of service to our clients has done more than help keep the lights on.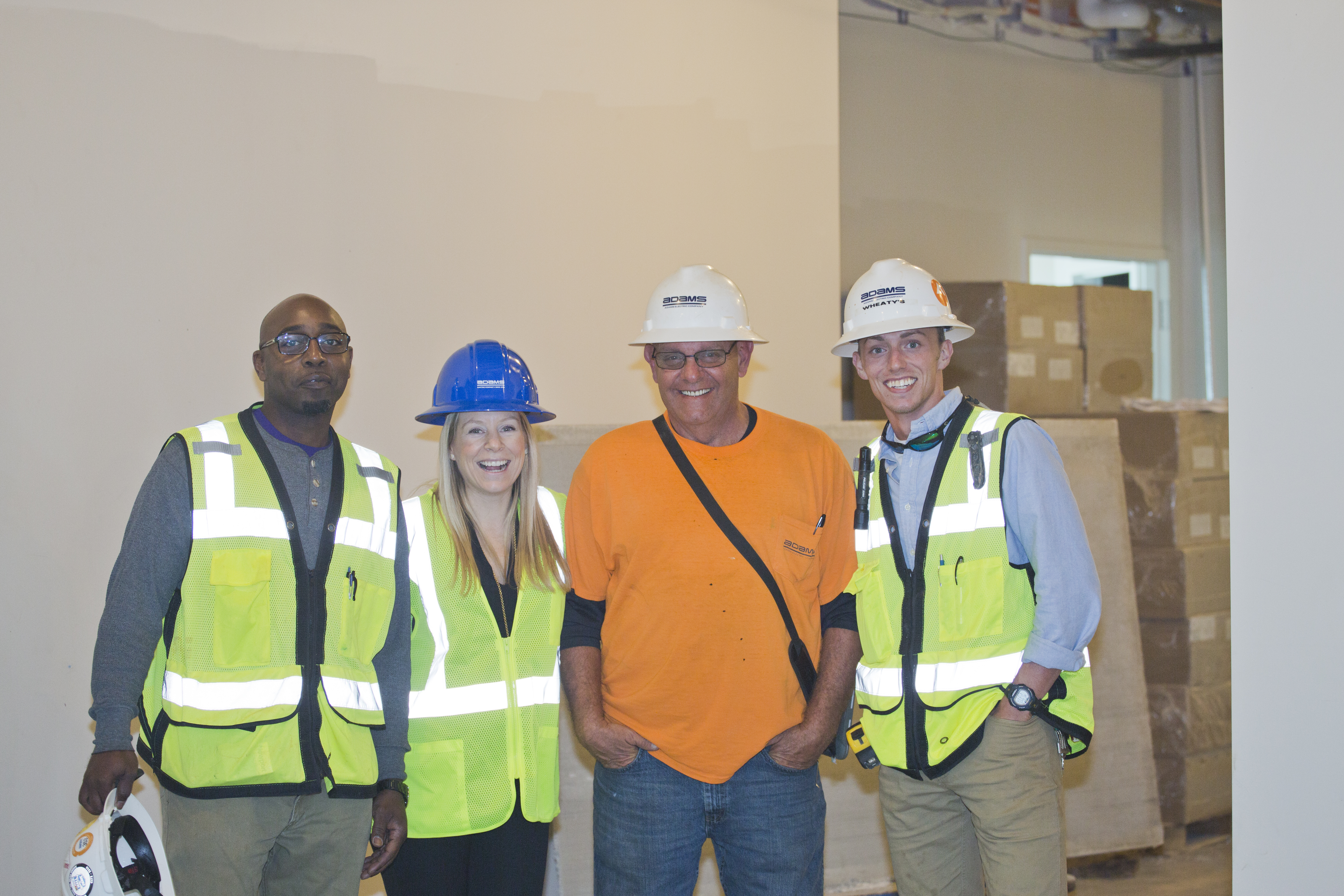 We are passionate about bringing our "A" game to every project and delivering the best approach to get the job done and add value to our clients.
we ENCOURAGE YOU TO LISTEN TO OUR CLIENTS. 
OUR CLIENTS AND THEIR EXPERIENCE ARE THE BEST WAY TO LEARN "why adams?" 
Reference Letter on CHS Morehead Hospital project from the Chief Operating Officer of Carolinas HealthCare System
Reference Letter on Cone Health - Annie Penn Hospital from Vannoy Construction
Reference Letters from Caesarstone and Omega Construction 
Reference Letter on Bank of America Stadium Project from Turner Construction 
Reference Letter on Moses H. Cone Memorial Hospital from Cone Health
Reference Letter on Syngenta Project from Turner Construction
Reference Letter on Carrier Project from Hendrick Construction
Reference Letter on CMC Pineville CEP Expansion Project from Rodgers Builders
Reference Letter on Industrial Projects from David Murray